VENUE
February 16 – 18, 2018
Red Lion Hotel Pasco
2525 N 20th Ave, Pasco, WA 99301
RadCon is a general Science Fiction/Fantasy convention held annually in Pasco, WA during President's day weekend. The membership to our convention totals more than 2,500 attendees. The RadCon Guild, the organization that sponsors and operates RadCon, is a Washington State not-for-profit corporation who's goal is to support Education, Writing and film through the Science Fiction Genre.
REGISTRATION
Sunday at RadCon for the next RadCon: $35
Early registration: $40 (cutoff date TBD)
"At Door" Prices for 2019: TBD
Children 12 and under: free with adult membership
Guests of Honor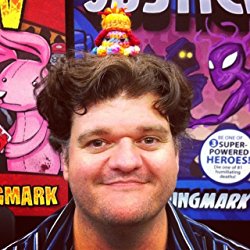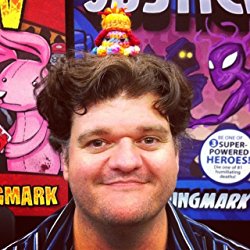 Matt Youngmark
Writer Guest of Honor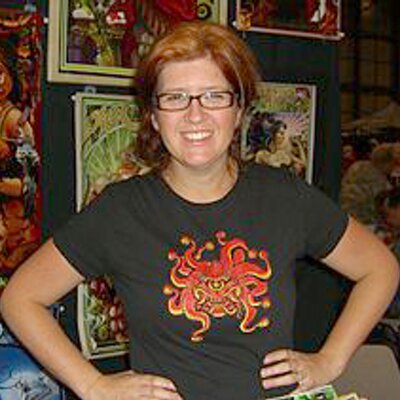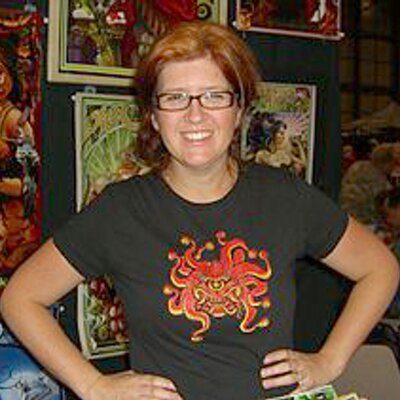 Echo Chernik
Artist Guest of Honor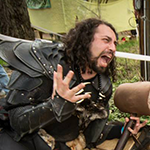 Eric Pope
Cosplay Guest of Honor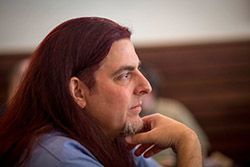 Scott Woodard
Gaming Guest of Honor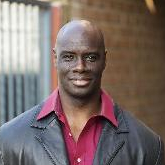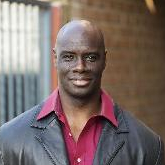 Isaac C. Singleton Jr.
Media Guest of Honor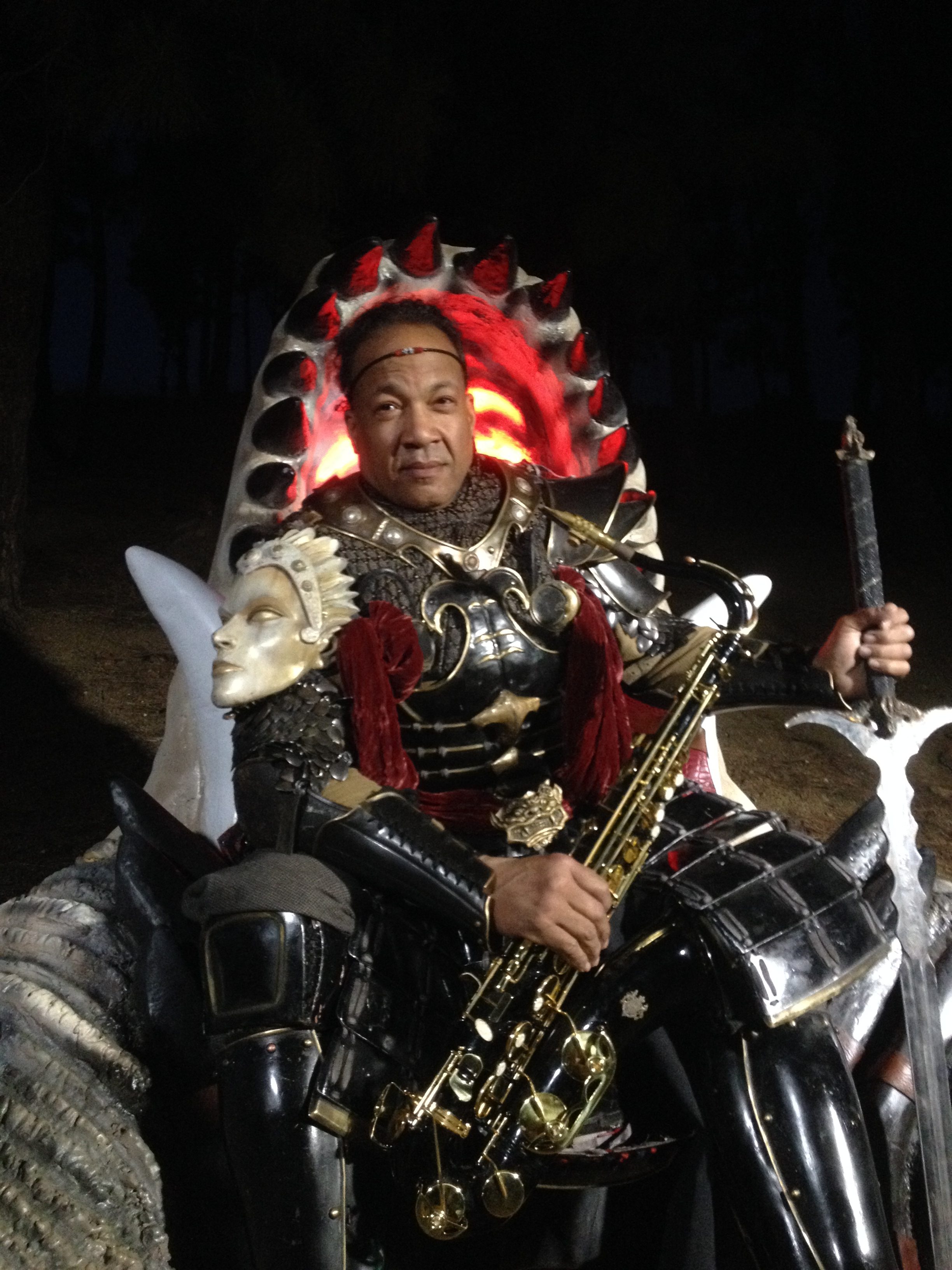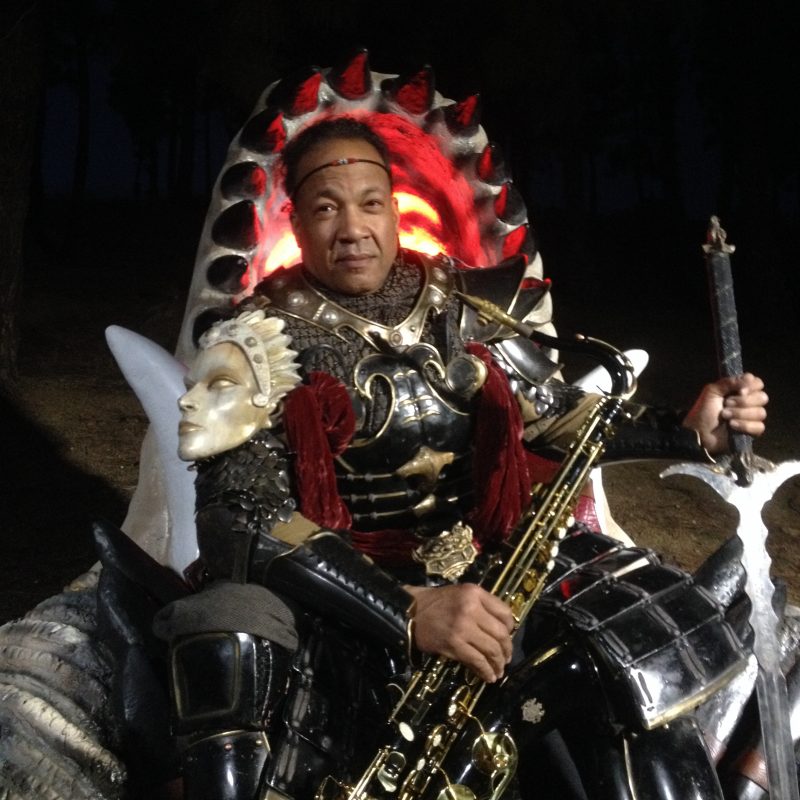 Dragon Dronet
Special Guest of Honor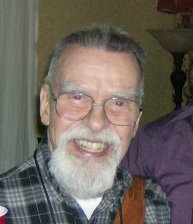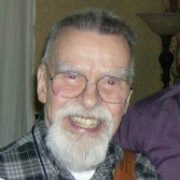 John Dalmas
Special Guest of Honor

TBA
FAN of Honor

VIEW ALL SPEAKERS